To receive notifications about the launch date for Lock2Learn and
other important developments, please enter your email address


As parents, we all share two common goals:

To keep our children safe. While parents have always wanted to know where their children are going and who they are with, today's technologies extend our concerns to the online world. Today we want to know where our children are going online, which apps they are using, and who they are interacting with.

To ensure our children have every opportunity to achieve their goals. While we can provide our children with any number of skills or resources, perhaps the most important thing we can equip them with is a strong education that will enable them to pursue their dreams. An education opens doors for our children, and those doors can lead to rewarding careers, financial security, and fulfilling lives.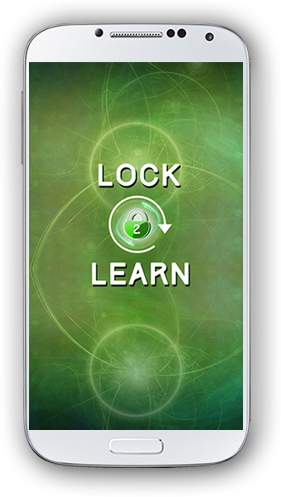 Lock2Learn provides today's parents with a tool that supports them in pursuit of these goals. While there are many apps available that focus on childhood learning, and many others that provide parental monitoring and security features, only the Lock2Learn app provides both benefits in an easy-to-use, well-integrated, and easily accessible format.

With Lock2Learn, you will be able to start utilizing today's technology to achieve your goals as a parent of keeping your children safe and providing them the best opportunity to achieve their goals.